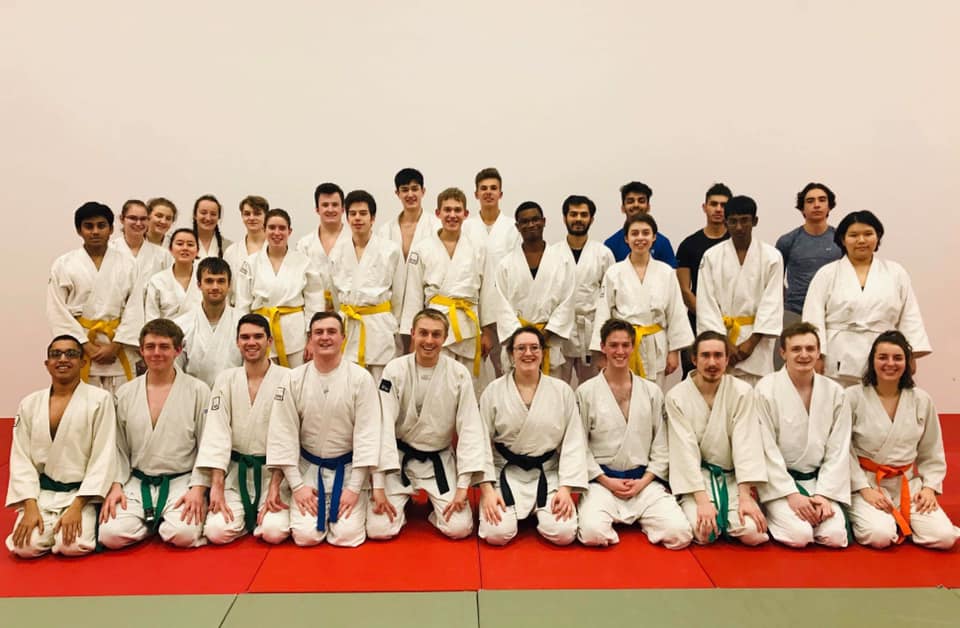 Training Times
Tuesday 18:00-19:30
Thursday 20:00-22:00
All our sessions take place in the Combat Room in the Sports Hub.
Ground floor of Warwick University Sports and Wellness Hub
Warwick University Campus
CV4 7AL
Training Fees
Per face to face session: £3.00
Term pass: £30.00
Training fees can be paid online, in person, or by bank transfer. For more information speak to our treasurer or any member of the exec team.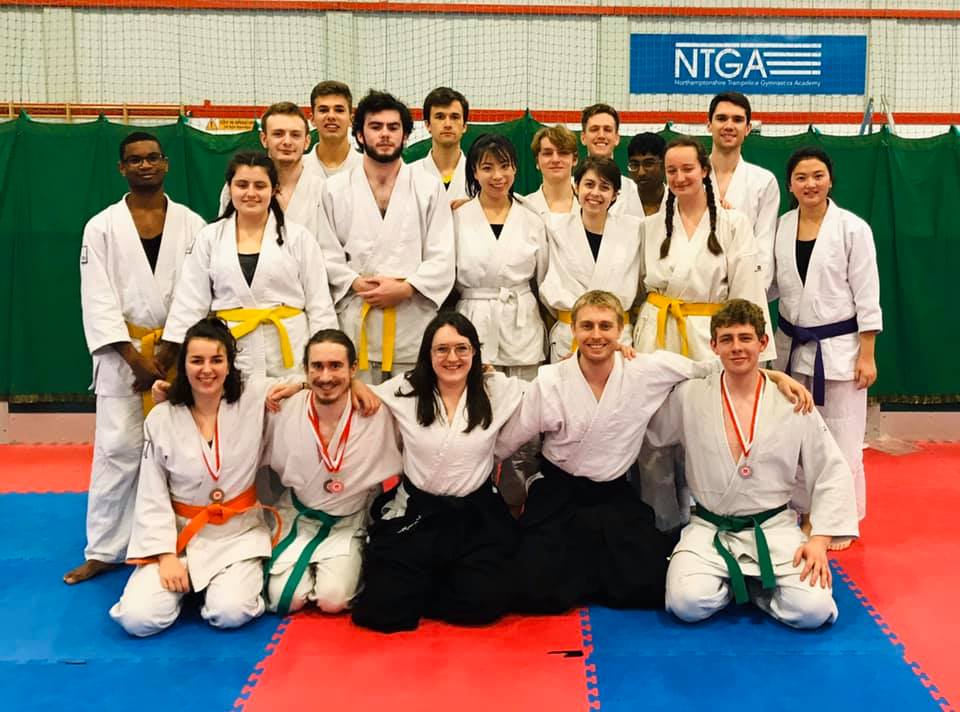 Testimonials
Here are what our members say about our club.
Dominic Dux
Jitsu is a fantastic club to be a part of! I've been a member for all of my time at university (four years now) and it's all been a lot of fun. Dave and Phoebe are great teachers and everyone has always been really friendly. There's always something (like gradings or competitions) to work towards so it always feels fresh and interesting. I would really recommend it to anyone who wants to try some excercise but also have some fun and learn some skills as well!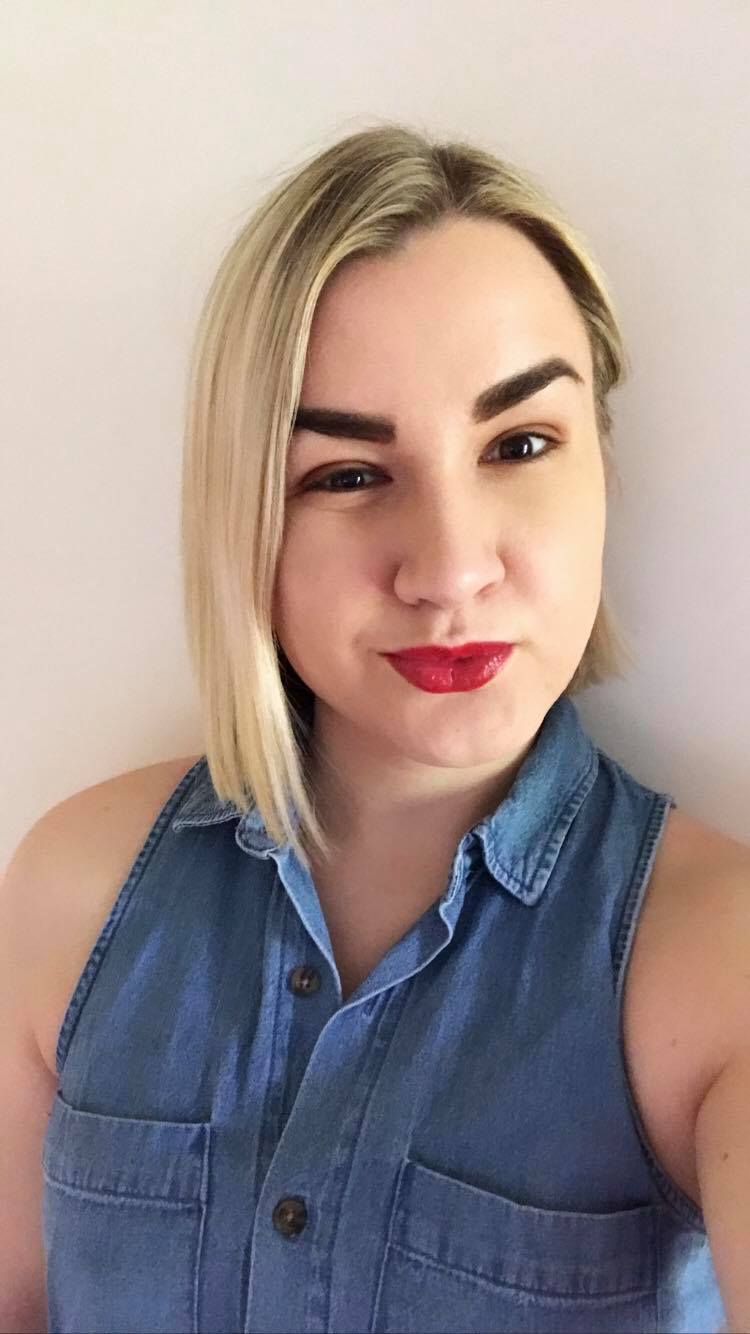 Victoria Pap
I started jiu jitsu to become more self confident and physically fitter. From the first session onwards I felt very welcome and safe during the training. Over time jitsu was not only just 'training' for me, but jitsu became equal to a 'family'.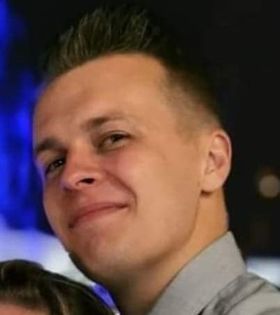 Alasdair Tweedale
I have been doing Jiu Jitsu for many years now on and off (much prefer the on but life can get in the way). Jiu Jitsu has given me so much more confidence then i ever thought i would have prior to starting. Every instructor i have had the honor to be taught by has been so understanding, kind and a genuine pleasure to be around. I love being on the mat for the amazingly fun matial arts and the family spirit it embodies. You might not think its your thing, but what if it is? Its definitely worth a try from my experience.