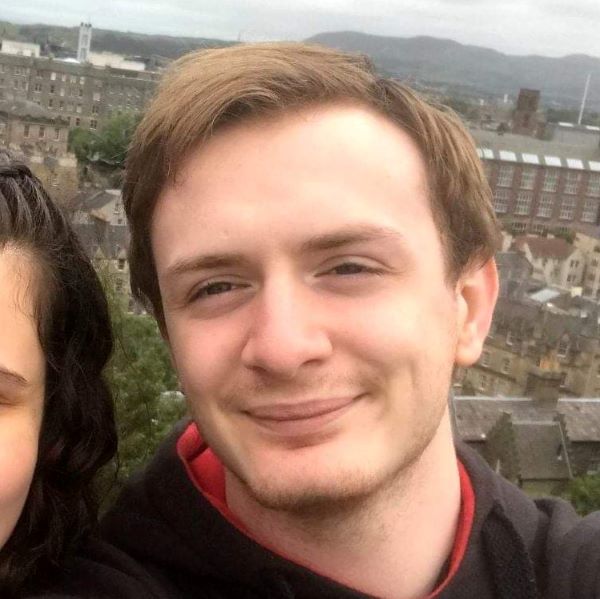 Scott Wilson
President
I'm in charge of ensuring the club runs smoothly and that it is an inclusive, fun and safe environment for everyone. If you have any questions or feedback about the club, I'd always love to hear it, so we can make the club as good as it can be.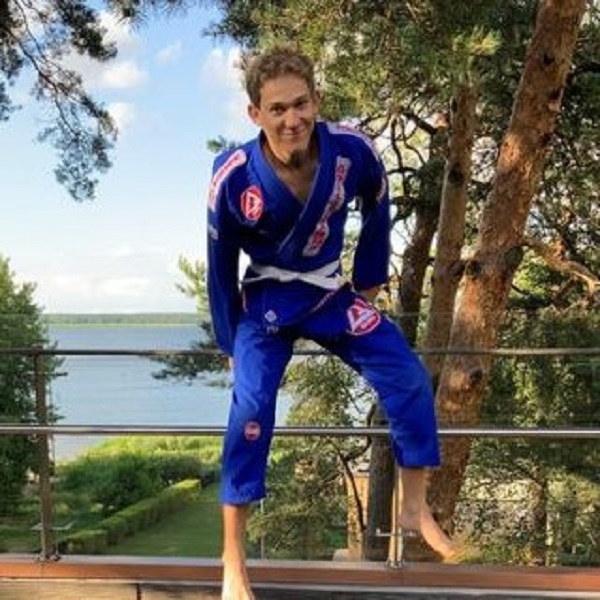 Dāvis Štern
Treasurer
I'll be sorting out all finances, so if you have any queries about payments don't hesitate to ask.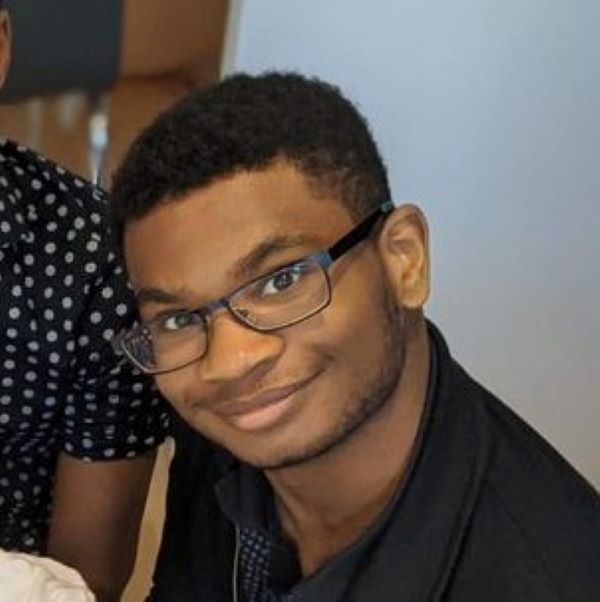 Joseph Fihosy
Secretary
I'm the Secretary, responsible for organising the exec and the club's official documents and business. If you're looking for a fun way to stay active, don't be afraid to try martial arts!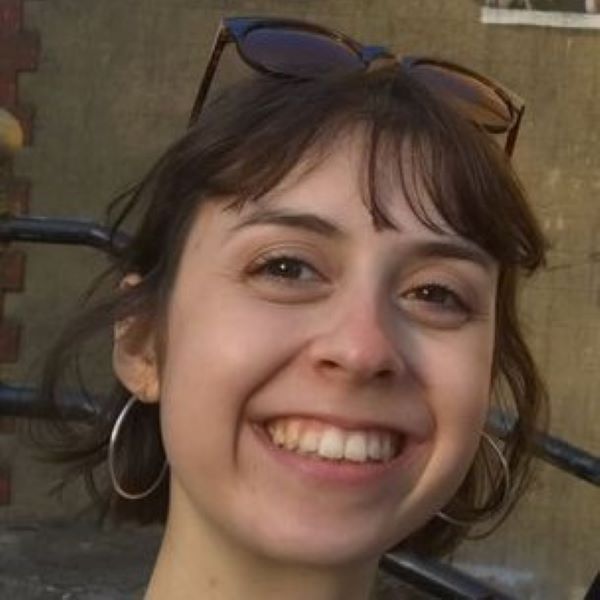 Naomi Brandon-Bravo
Vice President
Hey! I am a final year student studying Global Sustainable Development. Jiu Jitsu has been a great way for me to keep fit, challenge myself and make friends. As vice president and welfare officer, you can come to me for any support you may need – I'm always happy to have a chat 🙂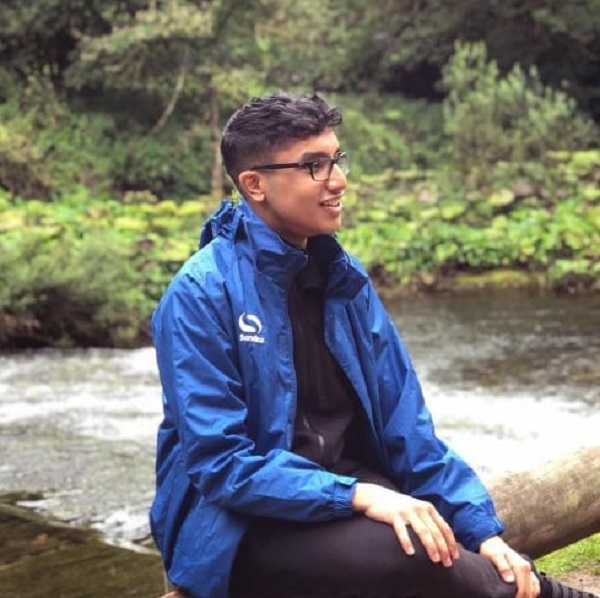 Mo Rahman
Marketting Officer
I'm charge of making sure everyone knows what's going on! Make sure you follow our social media to get the latest updates.