This is Sensei Phoebe, our primary instructor!
Although she seems sweet and innocent, she's a total badass and will always throw you on the mat with a smile!
Her favorite jitsu moment is definitely seeing the freshers and novices grade in term one to yellow (told you she was sweet).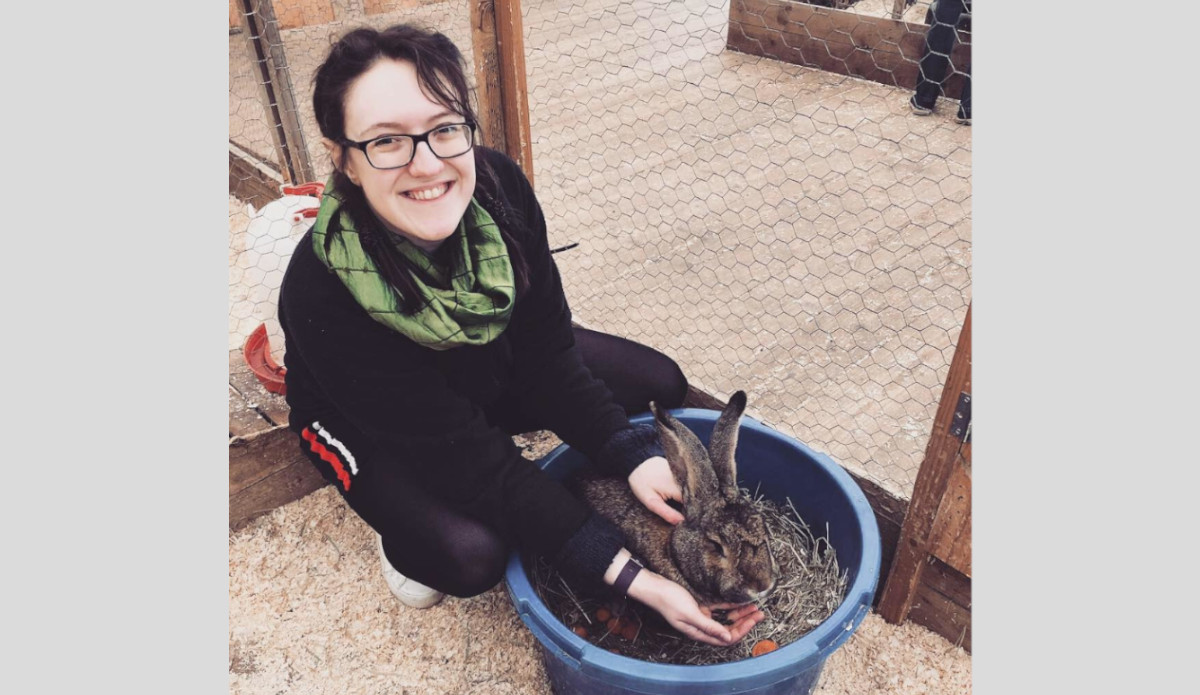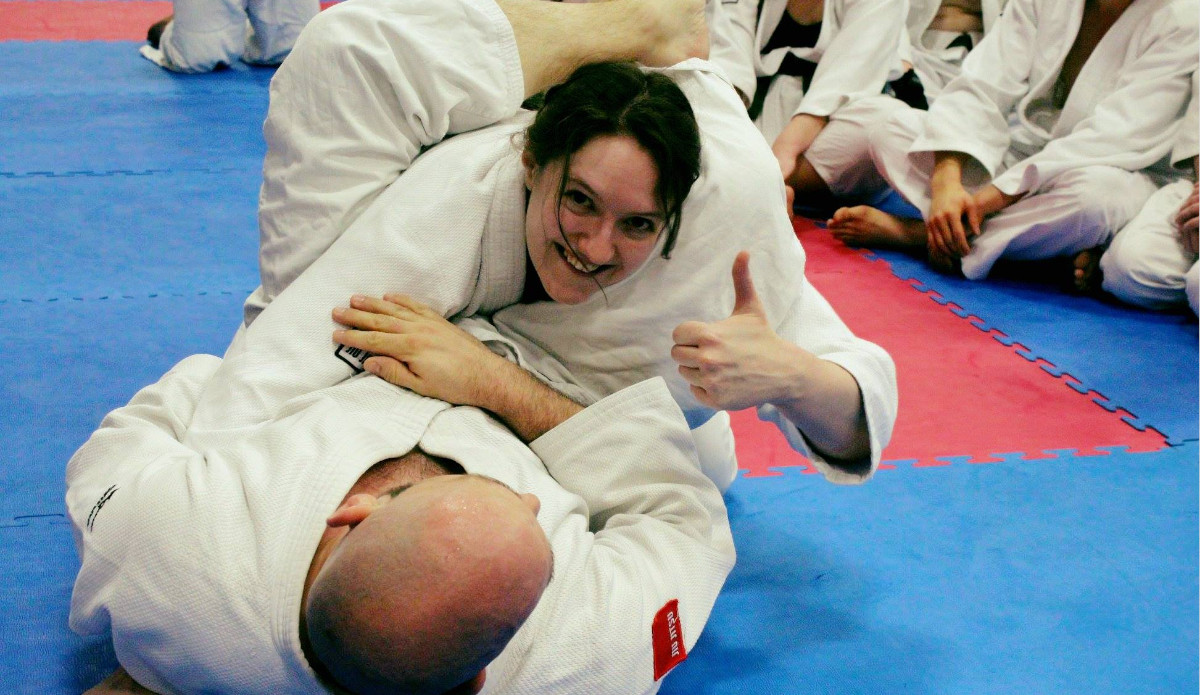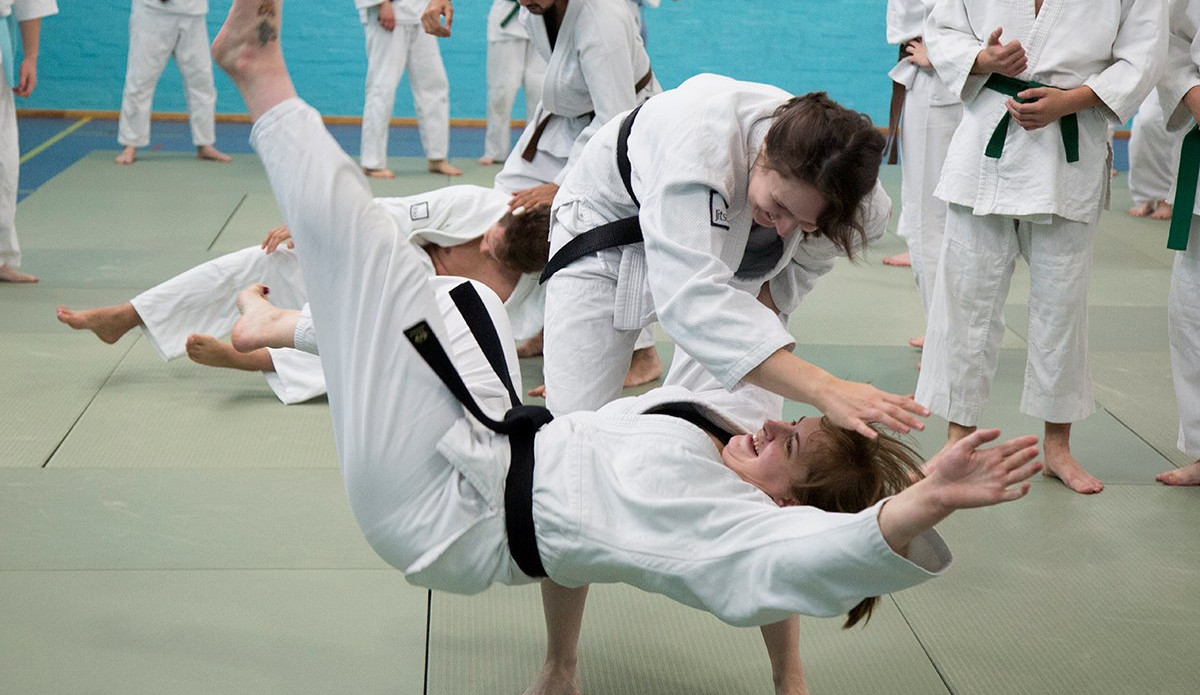 Phoebe MH
Grade: Senior Primary Shodan
Years Training: 10
Favourite Throw: Uke goshi
This is our newer instructor, Sensei Dave!
He joined the Warwick club last year because its members are so fabulous and he simply HAD to come teach here after meeting them. Pro tip: come to his sessions cuz you can win sweets!
His favorite Jitsu memories are
1) Getting his Yellow belt
2) Getting his Black belt
3) Life long friends he's made by doing Jitsu!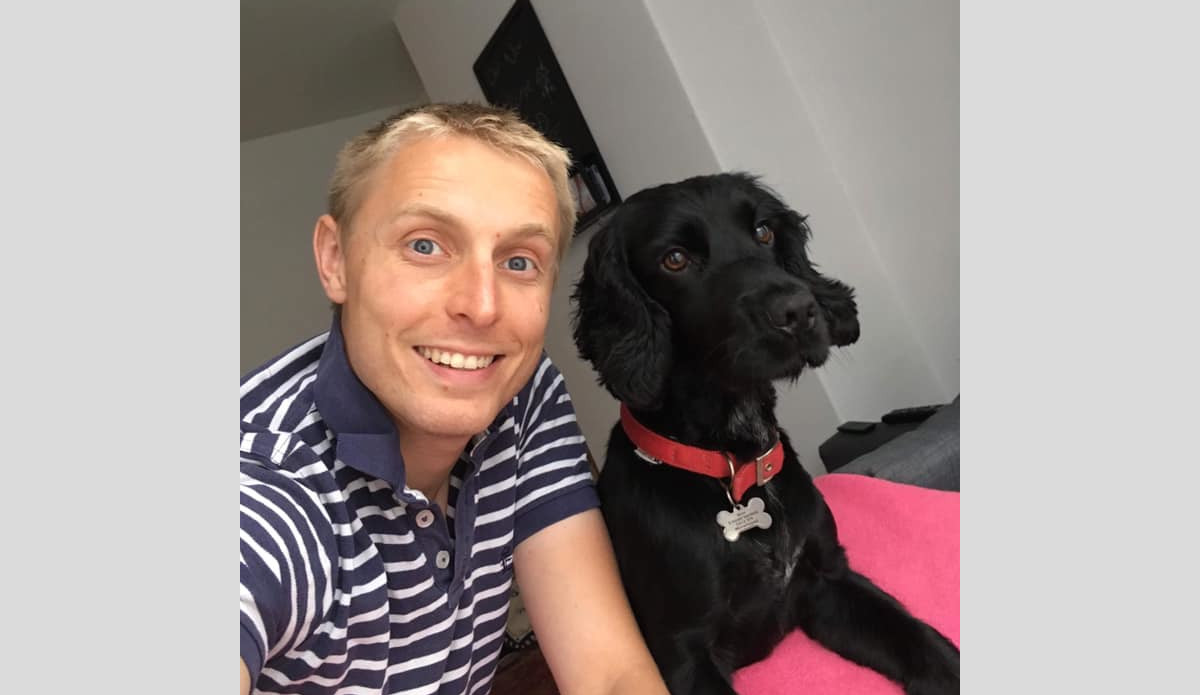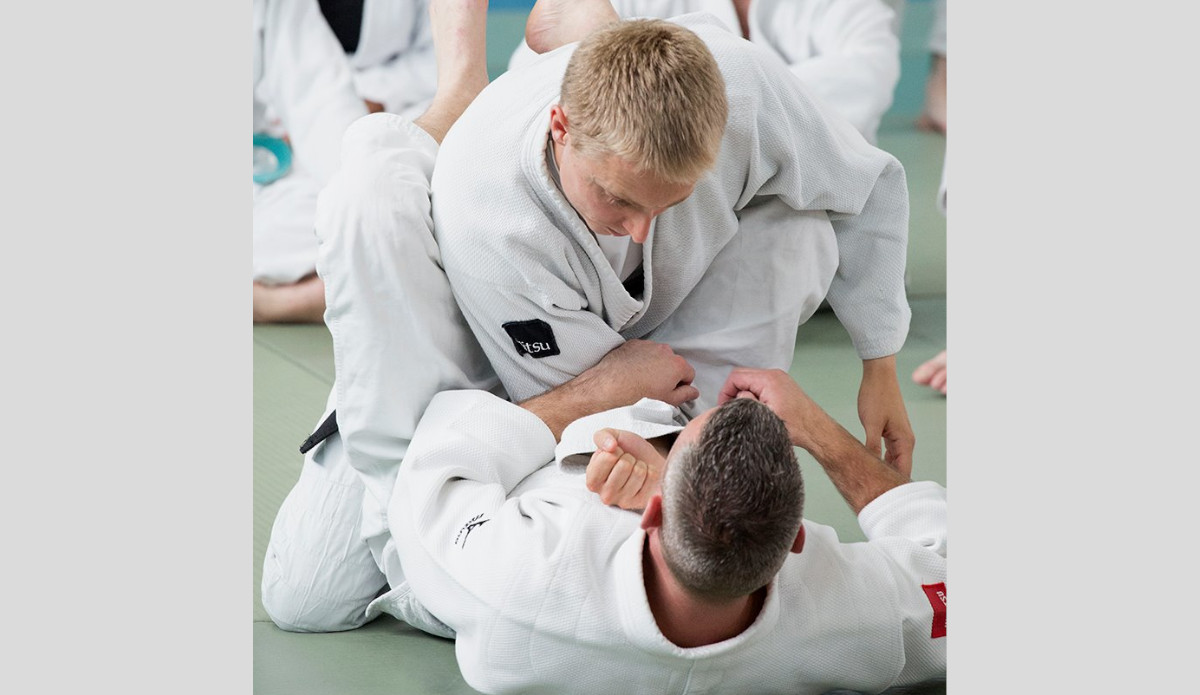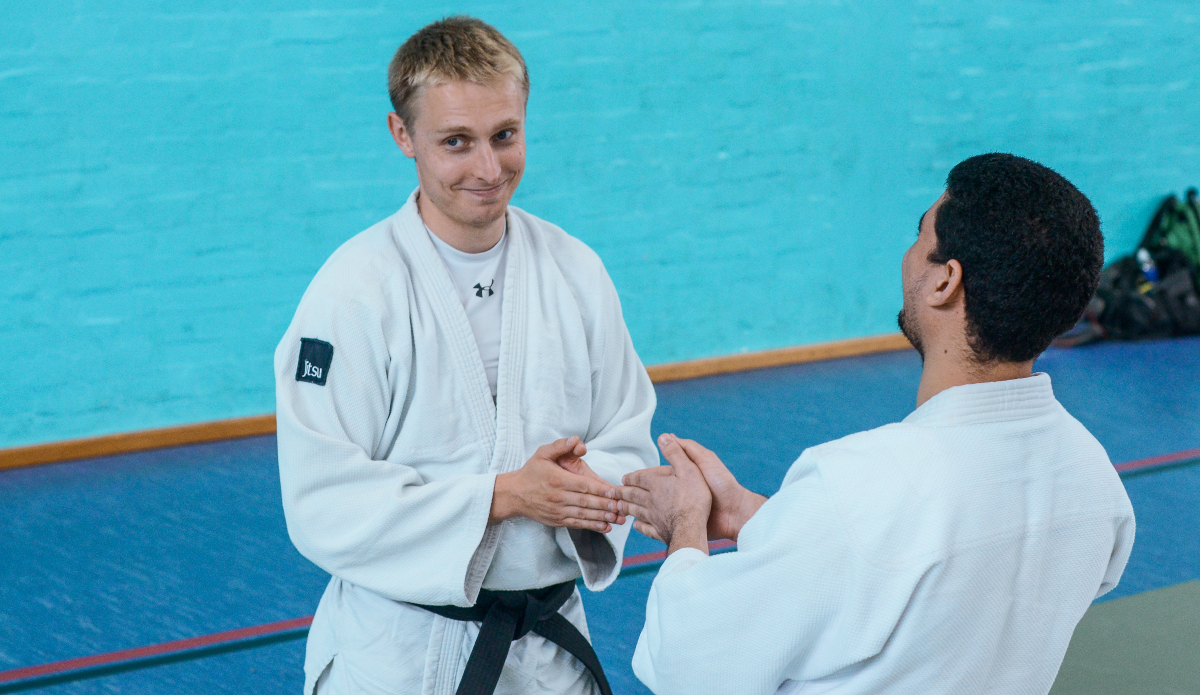 Dave Cotterell
Grade: Senior Primary Shodan
Years Training: 13
Favourite Throw: Seoi otoshi